Learn about career opportunities at SampleSmart.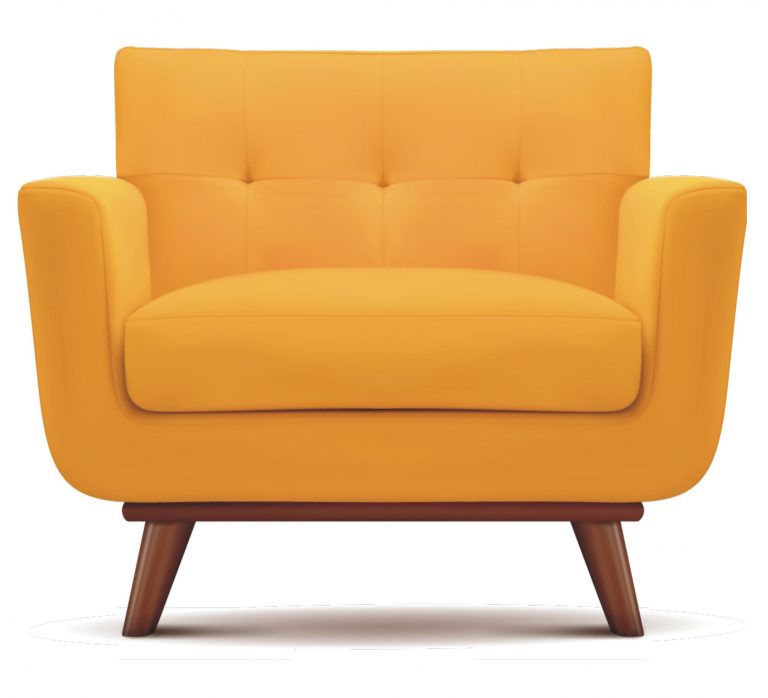 Thanks for your interest in a Career at SampleSmart
At SampleSmart, we value hard-working, motivated leaders, who understand the importance of biological samples in life science R&D.
SampleSmart is a growing company and we are always on the look out for new people to join our team. If you have previous experience in biospecimen procurement, please get in touch by sending a copy of your resume to info@samplesmart.com.
At SampleSmart, we have four key values that make us stand out. It's important to us that our employees share these values to ensure that we create a great customer experience.